FeduJazz
Blog | Projects |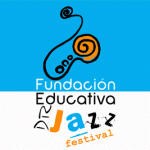 FEDUJAZZ is a nonprofit organization, established in 2010 and incorporated in order to expand the musical education opportunities and the search for a better future for all children in the Dominican Republic.
FEDUJAZZ is to design, promote and manage the programs, workshops, counseling and music education of Dominican children, using Jazz as the teaching platform.
FEDUJAZZ: Mission / Vision
Our mission will always be inspired by the promotion and consolidation of music education, Jazz music, and The DR Jazz Festival. By promoting and creating development seminars, meetings, workshops, clinics with International artists, educational projects with specialized programs in the genre, agreements with Cultural Institutions, consulting and professional support directed to all children and youth regardless of their economic situation or initial interest in Jazz we hope to strengthen links with the music, the family and society.
Lorenzo Roberto Sancassani Ferrarese – Founder
Directive board FEDUJAZZ:
Fulgencio Morel Ochoa – Honorific President
María Elena Moreno Grateraux – President
Ramón Vásquez Martirena – Vicepresident
Jennifer GreerKirkman – Treasurer
Anahid Erzingatzian – Secretary
Adolfo Faringthon – First Vocal
David Seth Zinaman -Second Vocal
Mercedes Herminia Coste Mena – Institutional Controller
Educational Programs: The Dream Project Cabarete
In 2012 FEDUJAZZ begins its permanent music education program in conjunction with The Dream Project, a program of musical training and introductory workshops involving 400 children who are being exposed to the influence of music as a tool for change and development. Among the objectives of the Program is the formation of the First Children's Jazz Orchestra. This program is being advised by the Artistic Director of the Fundación Ramón Vázquez and supported by the entire Board.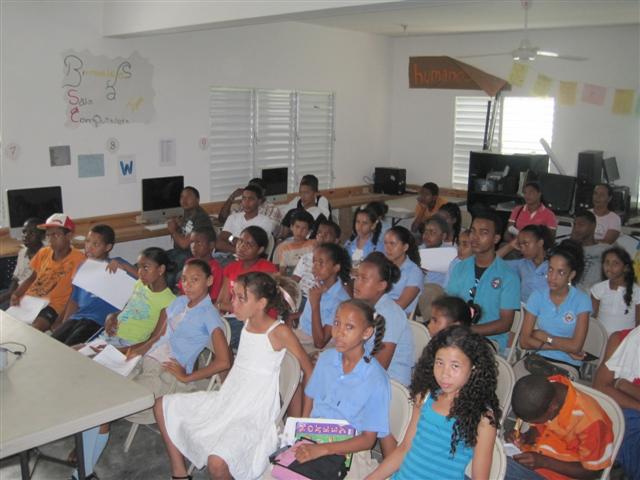 Casa de Arte /Sosua:
FEDUJAZZ together with the City of Sosua and the enormous effort of Adolfo Faringthon, is currently working to provide a physical space to accommodate the children of Sosua. This project is expected to begin by January 2013.
Fedujazz/ICA is currently working to open a chapter of Music Education in the city of Santiago de los Caballeros, seeking to expand music access to all Dominican children living in this city, under the commitment and full support from our Honorary President: Mr. Fulgencio Ochoa.
Specialized Workshops
Throughout the history of The DR Jazz Festival we have developed several unique musical workshops.
Last year, in the 15th installment of the Festival we had 10 workshops with the participation of over 1200 students.
We have the backing and support of artists and renowned Jazz figures such as:
John Benitez
Gema Corredera
Ismael Miranda
Ramon Vazquez
Paoli Mejias
Eric Figueroa
Manolito Rodriguez
Stanley Jordan
Marco Pignataro
Matt Marvuglio
Claudia Acuna
Fabrizio Sotti
Henry Cole
Ricky Rodriguez
David Sanchez, and many more.